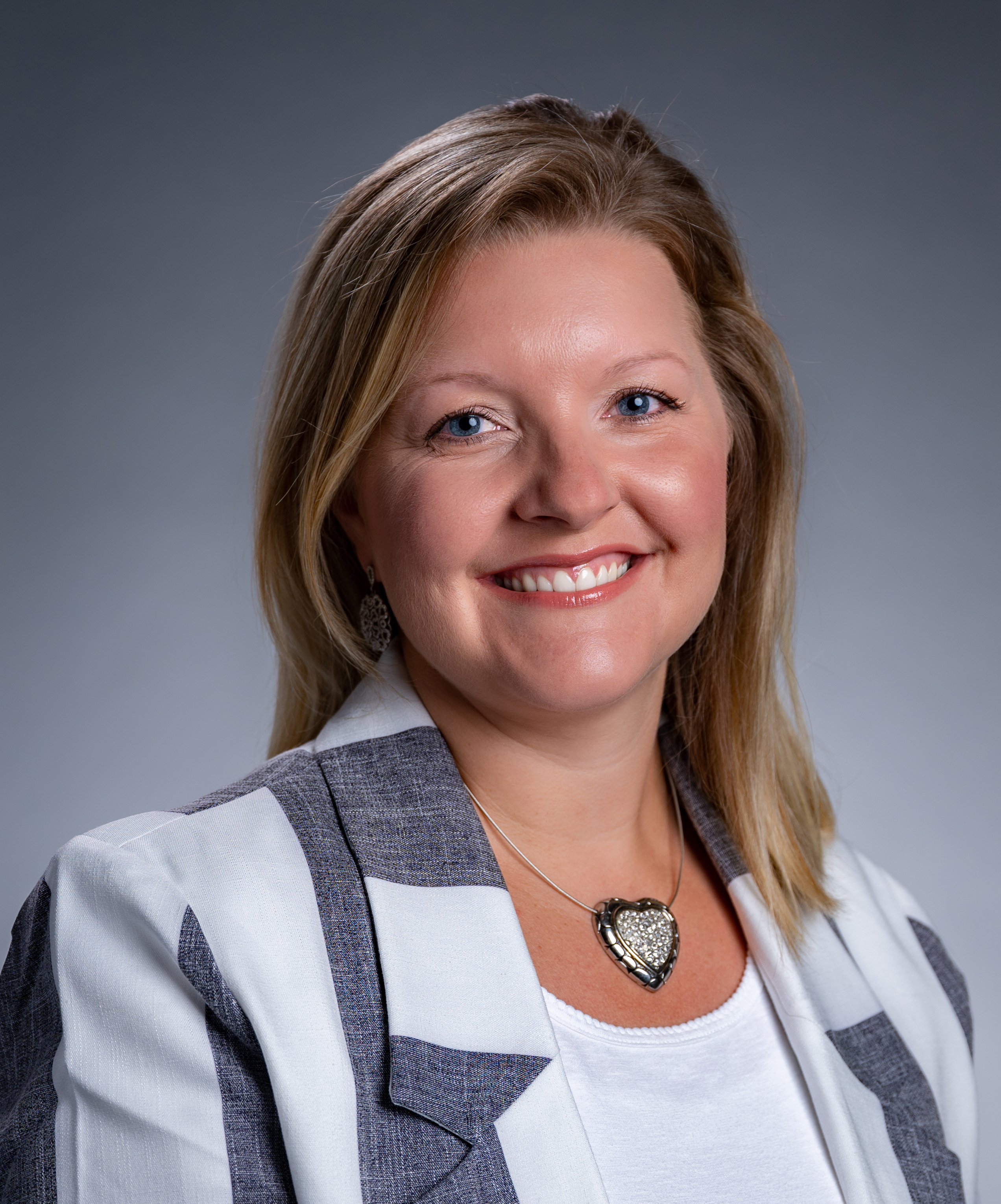 The first three members of Greylock Federal Credit Union's Hudson area branch team have been named: Branch Manager Kasey Nobles; Assistant Branch Manager Shanatia Bygrave, and Branch Specialist Victoria Bemiss.
"We are so grateful to have such a talented and impassioned team to help us serve our Columbia County members better," said Greylock President and CEO John L. Bissell. "These three women embody Greylock's core values of inclusivity, community involvement and empowerment. I look forward to working with them as they grow their team and establish a stronger Greylock presence in the area."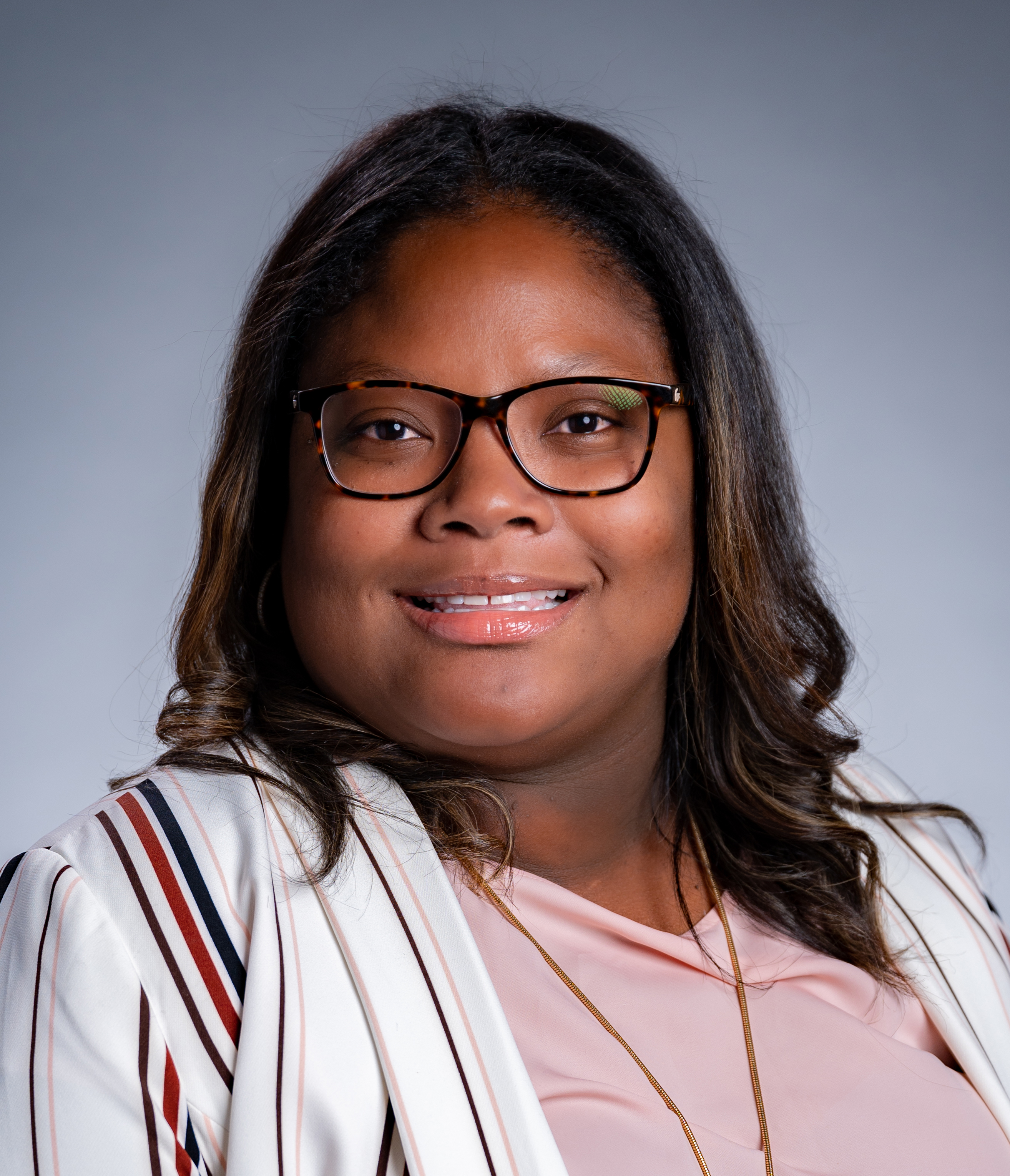 Nobles has been named branch manager for the Fairview Avenue facility that broke ground in June. She has 15 years of experience in commercial banking and resides in Cairo. She is active in local diabetes-related causes and is a personal trainer.
Bygrave, the assistant branch manager, has been in banking for 14 years, starting as a teller and working her way up the ranks. She lives in Hudson with her four daughters. Bygrave volunteers throughout the community and serves on the Board for the Friends of Hudson Youth.
Bemiss joined the Greylock family in 2017 as a member service representative. She was excited when she learned Greylock was building a new branch near her home. She was raised in Columbia County and currently lives in Hudson.