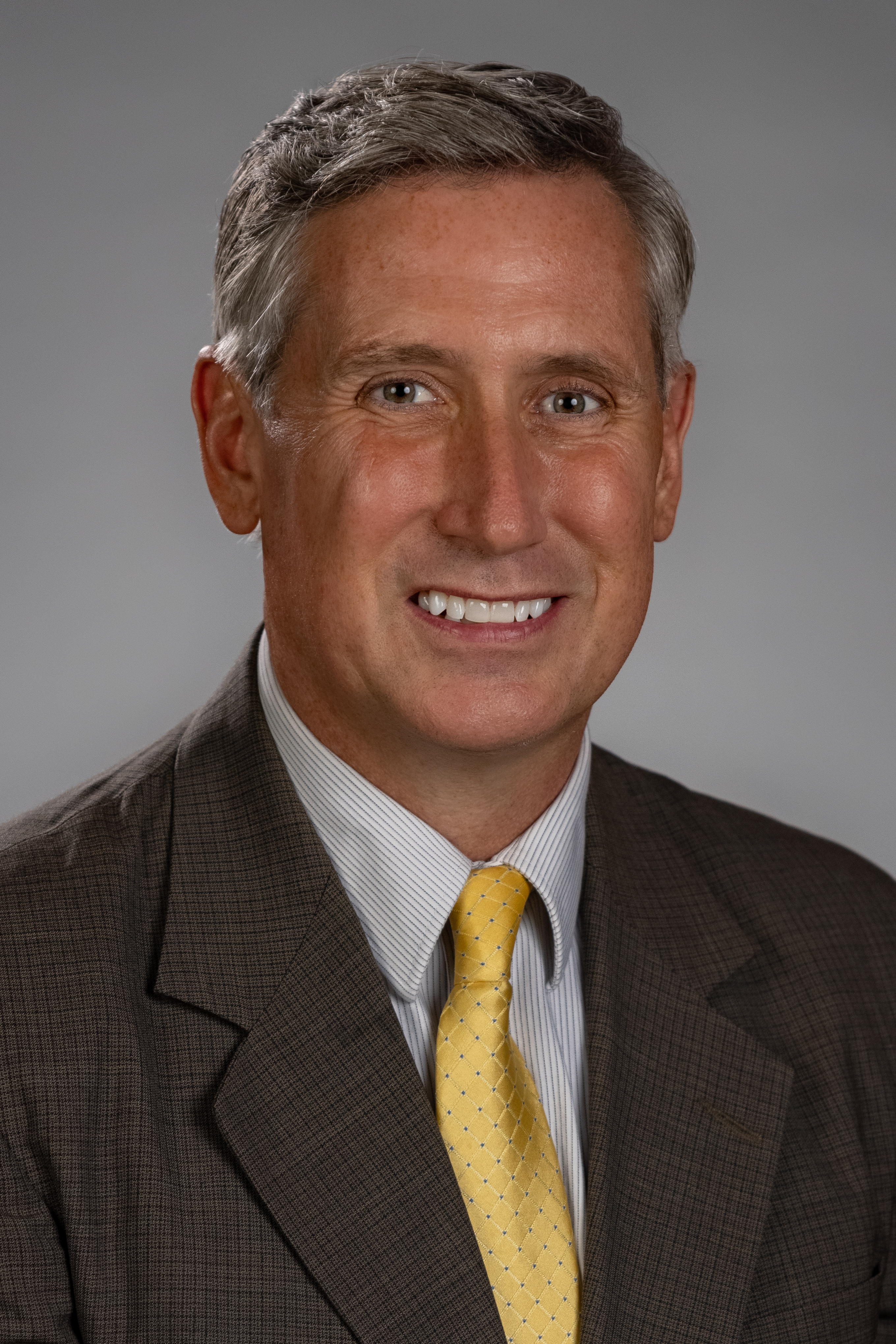 Greylock Federal Credit Union has appointed Michael Barbieri to the role of Vice President and Manager, Business Banking. He will provide leadership and coaching for a team of three lenders and direct the strategic vision and business development efforts of Greylock's Business Banking department.
"Mike has built his entire career around improving the area's economy," said Greylock's Senior Vice President and Chief Lending Officer Jodi Rathbun-Briggs. "He shares Greylock's commitment to help our community thrive. We are honored to have him lead our Business Banking team and provide support to local businesses."
Barbieri holds a Bachelor of Arts degree in Business Administration-Finance from Massachusetts College of Liberal Arts (MCLA) and is an Honors graduate of America's Community Bankers, National School of Banking at Fairfield University. He currently serves on the Boards of: MCLA Foundation, Berkshire Life Foundation and Berkshire Housing Development Corporation. Barbieri resides in Pittsfield and has three children.