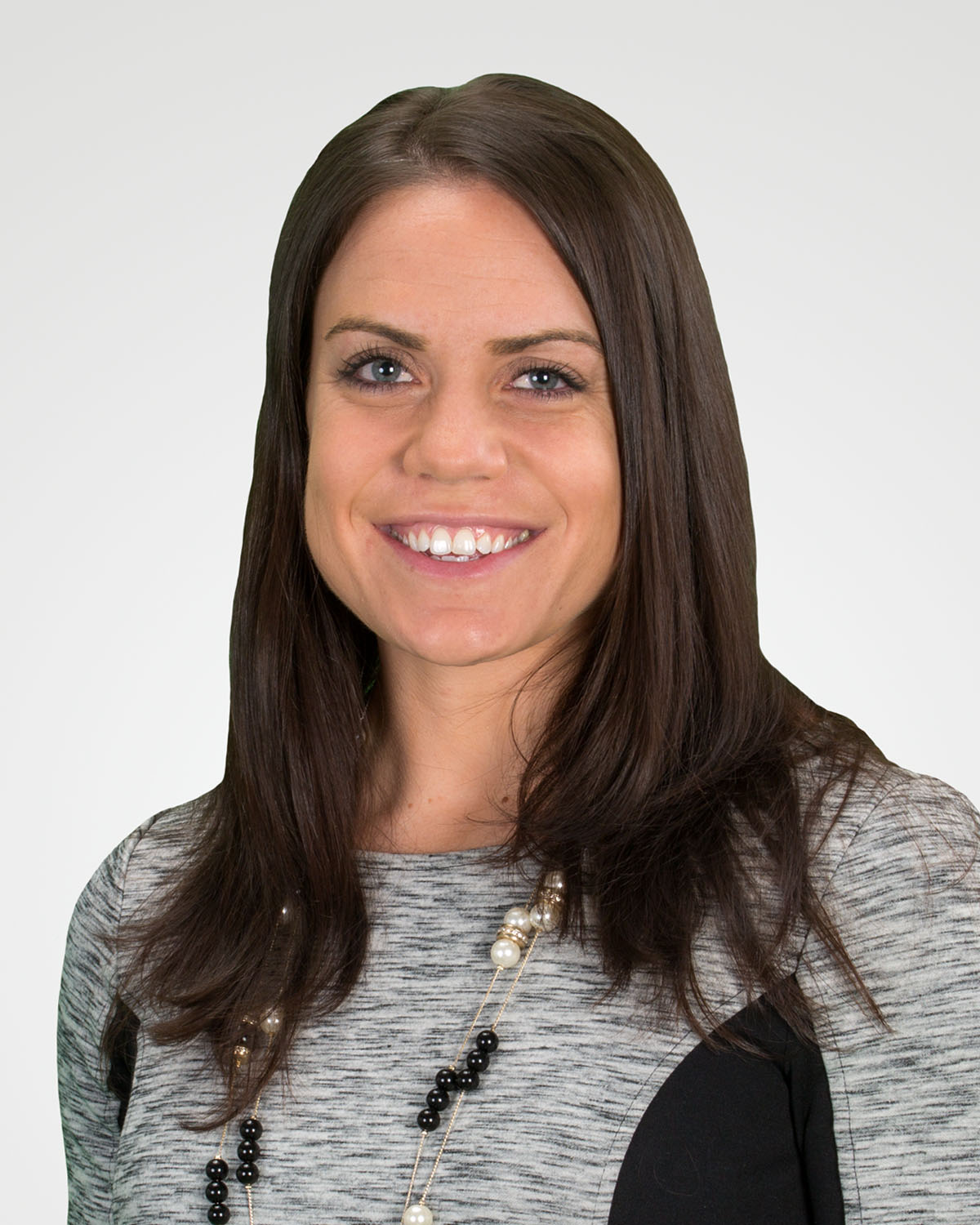 Greylock Federal Credit Union is pleased to announce the promotion of Erin Carlotto to assistant vice president, mortgage origination officer. She joined Greylock in 2014 and has been in the mortgage industry for ten years.
"Erin is deeply committed to helping Greylock members achieve homeownership," said Greylock Senior Vice President, Chief Lending Officer Jodi Rathbun-Briggs. "Her skills, combined with her dedication, help Greylock continue as the number one home mortgage provider in the Berkshires."
Carlotto is recognized as a top mortgage producer throughout the region. She also serves on the board of directors for the Gladys Allen Brigham Center. Carlotto was born and raised in the Berkshires and lives in Pittsfield with her husband Erik and her two step-daughters Lena and Grace.