Greylock Federal Credit Union has promoted Donna Collins, CUDE to Assistant Vice President of Employee Training and Development and James Garrett LSS-BB, SPHR to Assistant Vice President of Human Resources.
"We are grateful to have industry leading professionals on the Greylock team," said Senior Vice President and Chief Administrative Officer JamieEllen Moncecchi. "Their dedication to Greylock has reflected their deep commitment to our mission, vision and values. I am honored to formally recognize their contributions."
Collins joined Greylock in 2013 when she became the organization's inaugural Director of Employee Training and Development. She leads a team of three professionals that create and facilitate programs for all employees that strengthen Greylock's inclusive workplace, and creates opportunities for internal career development and employee engagement. Prior to joining Greylock, Collins held similar training and human resource positions with area banks. She holds a Bachelor's of Business Management from the University of Massachusetts, Amherst and a Credit Union Development Educator (CUDE) certification from the Credit Union National Association. She previously served on the board of Berkshire Business and Professional Women and resides in Lenox.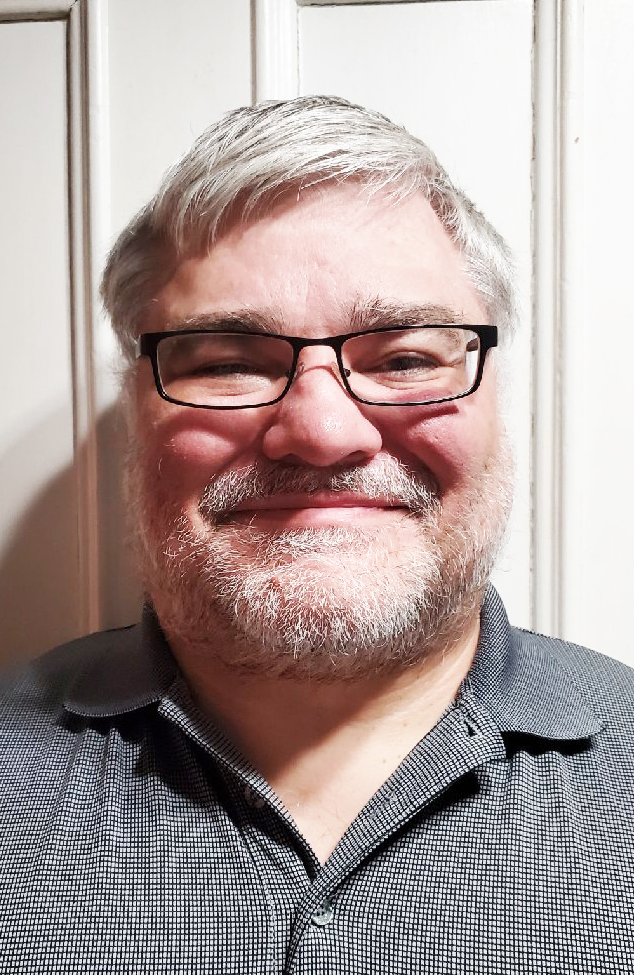 Garrett came to Greylock in the fall of 2020 and brought his experience in personnel operations amidst a pandemic, filling the role of Manager of Human Resources. As the Assistant Vice President of Human Resources, he will oversee the growth of Greylock's evolving Human Resources Department. Prior to joining Greylock, he served for 12 years in the U.S. Army, followed by another 15 years as a civilian employee for the Department of the Army. He holds a Master of Science in Organizational Leadership from Norwich University, and a certification as a Senior Professional in Human Resources from the Human Resources Certification Institute.