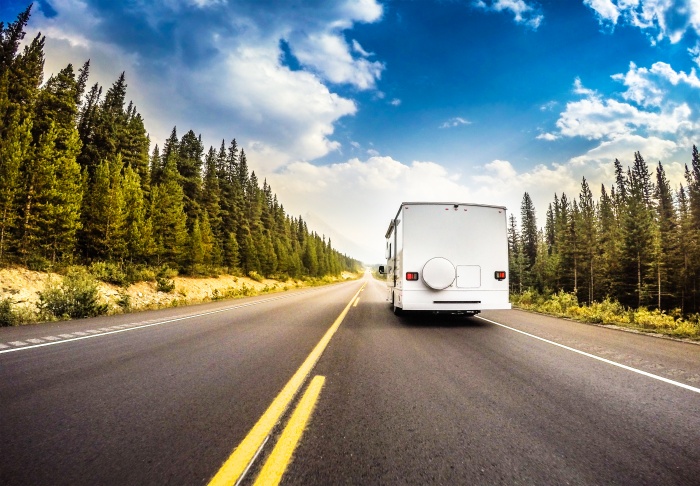 With the warmer weather finally here it brings visions of summer and a myriad of things that folks and families can do on a tight budget. In Berkshire County we have access to nature's playground which offers many fun discounted and free options:
The Ashuwillticook Rail Trail
You can walk, run, rollerblade, bike or simply sit on the benches that are strategically placed by the lake that is located next to the trail.
The Lake
Lakes are abundant and also free to use throughout Berkshire County – so grab your swimming gear or kayak, pack a picnic lunch and enjoy the day.
Exercise Groups
There are many running, cycling and walking groups that are free to join or you can venture out on your own.
Hiking
If hiking is your passion there are tons of free, as well as nominal donation, locations to explore.
Movies and Concerts
Free concerts and free outdoor movie nights in the parks and by the lakes can be found scattered all over Berkshire County. They happen on different nights, so you can enjoy one in Gt. Barrington on one night, Pittsfield another, then North Adams, etc.
Shakespeare in the Park
Shakespeare in the Park has been very popular the last few years. It is staged in The Common in downtown Pittsfield and they ask for donations in any amount after the performance.
Third Thursday
Third Thursdays will kick off in May and all of the performances are free with vendors lining a good portion of North Street in Pittsfield.
Cultural Venues
Many cultural venues offer ½ price tickets on the day of the show and also Berkshire nights pop up where you show your driver's license to prove you are a Berkshire Resident to get additional ticket discounts. Preview nights are also an affordable option.
Farmer's Markets
Visit the many local Farmer's Markets – samples are quite common and some include free entertainment such as music, dance, yoga & Zumba.
Wahconah Park
An evening of baseball at Wahconah Park is an affordable way to catch a game.
Mini Golf
Mini golf is also available in a few locations within the county.
Inside/Out at Jacob's Pillow
Jacob's Pillow offers free Inside/Out performances – check out their website for details.
Parade
The 4th of July Parade is always a big draw.
BBQs
Backyard BBQs where your family and friends all contribute to the feast is always a great way to enjoy a variety of food and beverages for a nominal cost – and the memories you create are priceless.
Gardening
Plant a garden in your own backyard. It can be a learning experience for your kids and also will provide you with some healthy veggies that you grew yourself.
There are at least a few hundred more places, hobbies & activities available – so surf the web, read the paper and see what your community has to offer. Summer is one of the best but shortest times of the year in The Berkshires, so try to explore what your community has to offer.