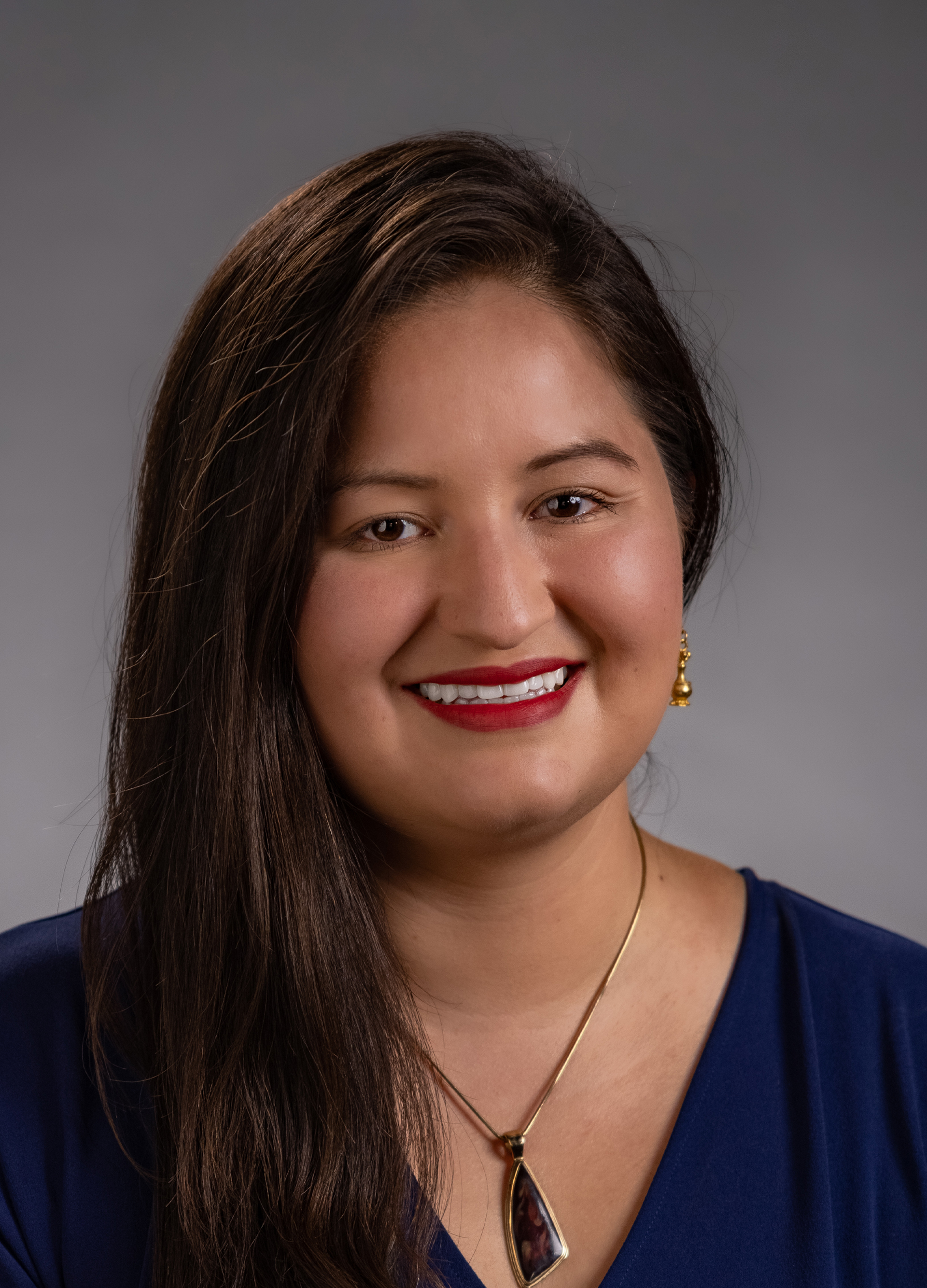 Greylock Federal Credit Union is pleased to announce that the Credit Union's Board of Directors has appointed Catheryn Chacon Ortega to Greylock's volunteer Supervisory Committee.
Ortega joins the Supervisory Committee that includes Chair Allison Bedard, Krystle A. Blake, Lori Broderick-Bean, and Bryan E. House. The Supervisory Committee functions as the representative auditor for the membership and oversees compliance, policies, rules, regulations and the performance of officials and employees.
"We are honored to have Catheryn join the Committee," says Greylock Board Chair Stanley Walczyk. "Her professional experience and personal priorities will strengthen this Committee even further. Greylock is grateful for her dedication and shared commitment to the community."
Ortega is a Senior Tax Accountant with Ernst & Young and earned a Master of Science degree in Accounting from the Isenberg School of Management at the University of Massachusetts, Amherst in 2016.
She serves on the board of Berkshire Community College and co-founded Latinas-413, a coalition of women focused on the needs of Latina women. She also serves as a mentor with College MAP, a program of Ernst & Young focused on empowering students in underserved high schools, so they can gain access to college and succeed in higher education.